THRILLING TACO DELICACIES
Taco shells aren't meant to be empty. Mash up the beans, re-fry them, garnish with choicest veggies and fill the shells for a super-sumptuous bite!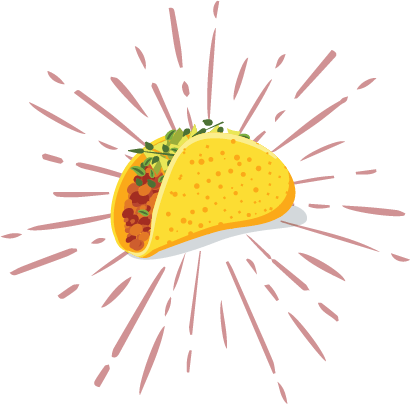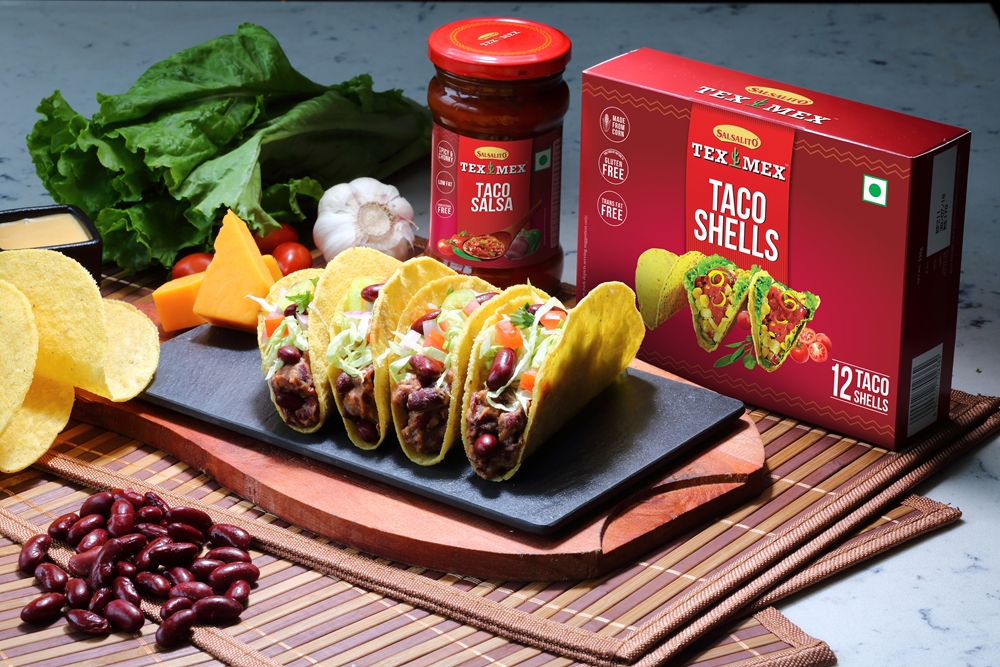 GET BLISSFUL WITH BURRITOS
A few layers of rice and beans with a Wrap Tortilla covering is just what your palate needs. A stuffing of cooked Cilantro rice and healthy red beans, when wrapped with Tortilla and roasted, makes for a fabulous dinner. Get cooking!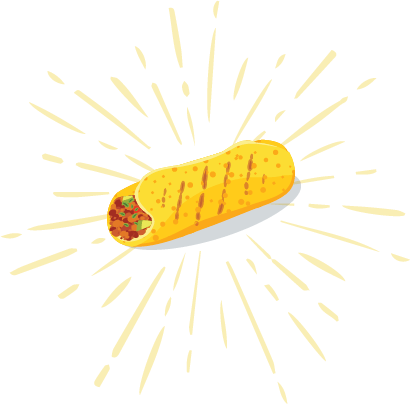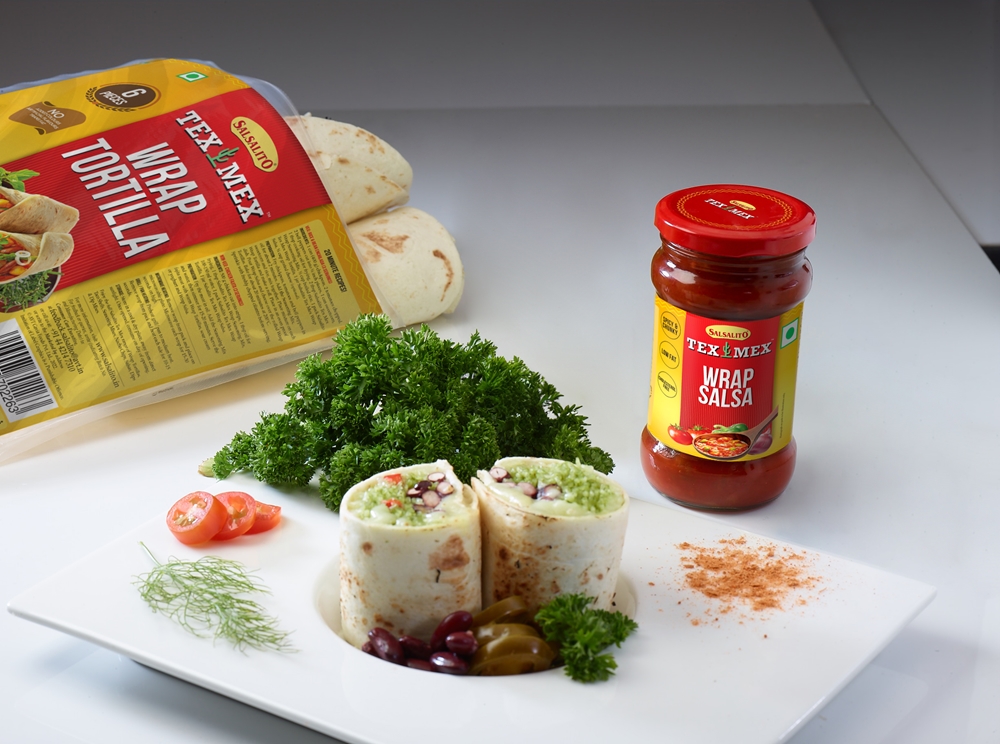 EXCITING HOMEMADE ENCHILADAS
Everybody loves good ol' Mac 'n' Cheese. But how does that add up with Wrap Tortillas? Well, you make an enchilada! Scoop up Mac 'n' Cheese (Cheddar, Mozzarella or one of your choice) pour it over the tortilla, wrap carefully, add sauce, bake, and well… what're you still waiting for?